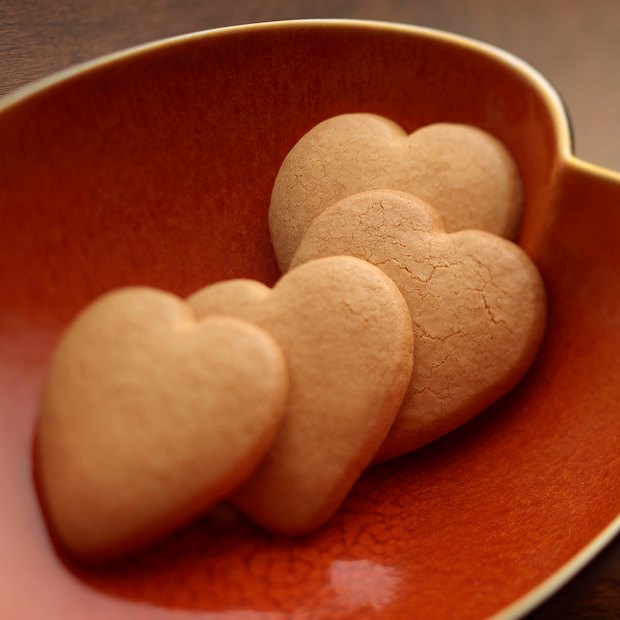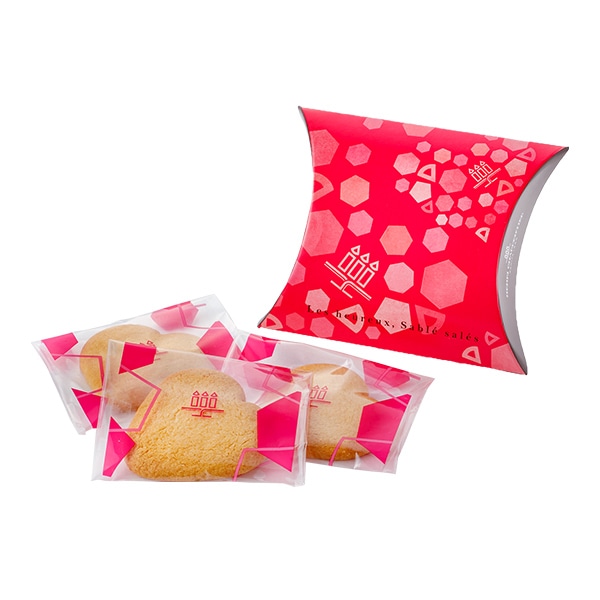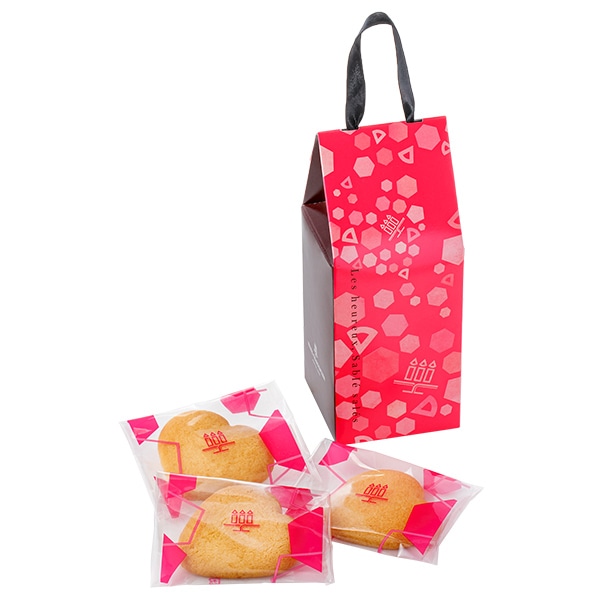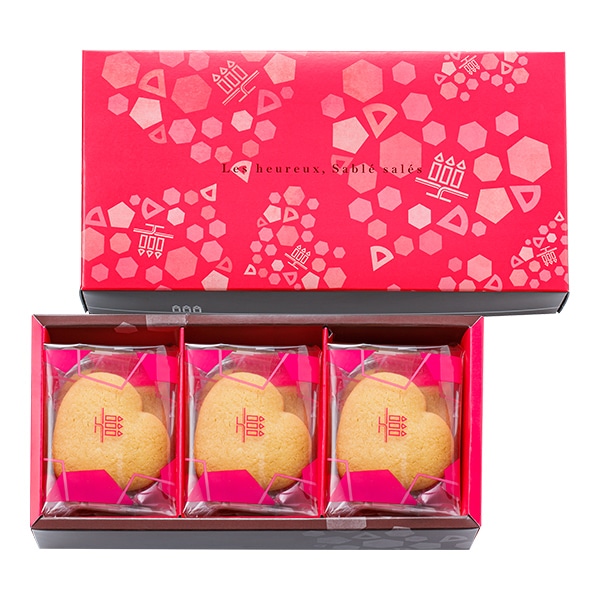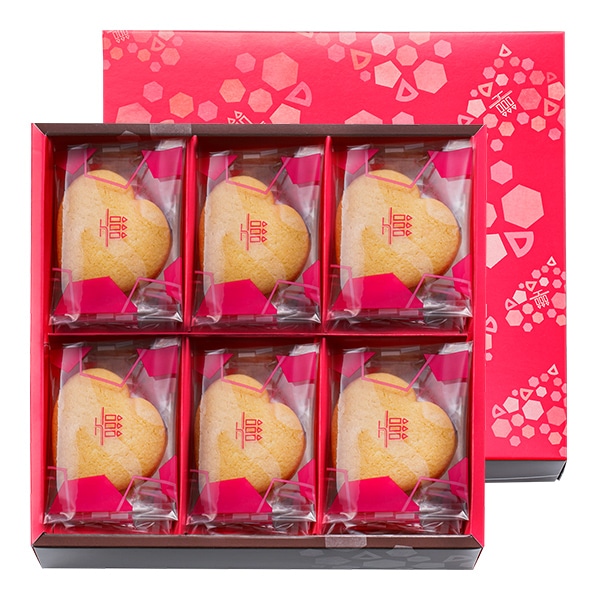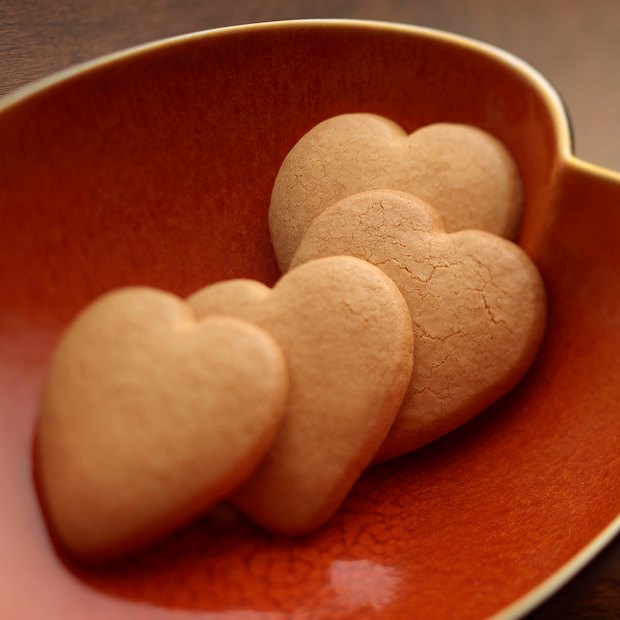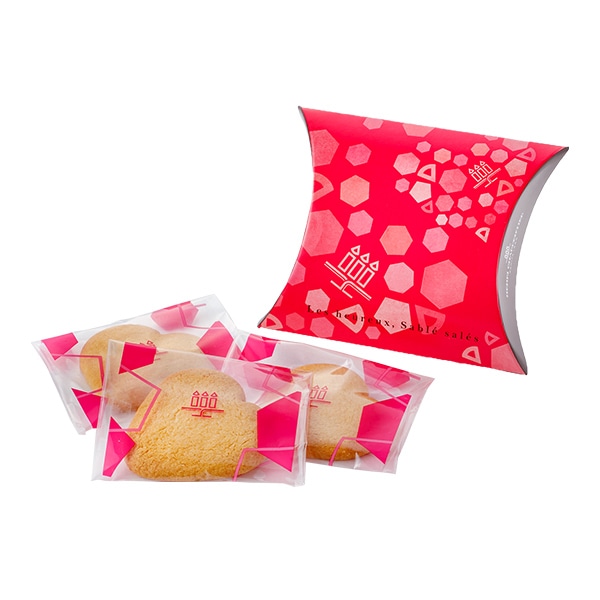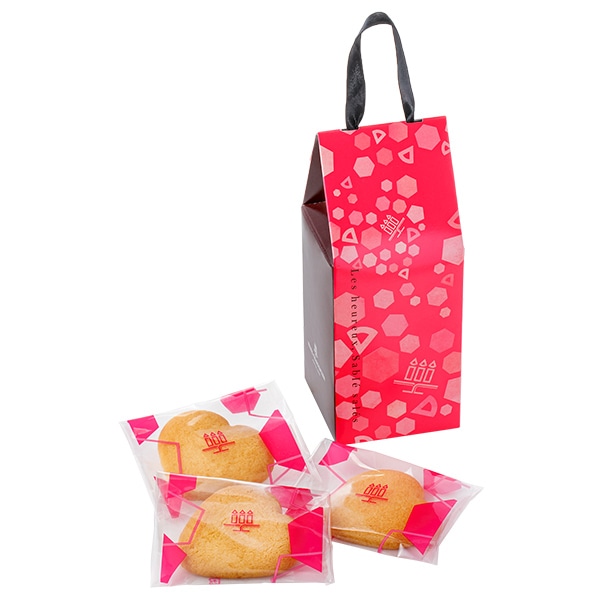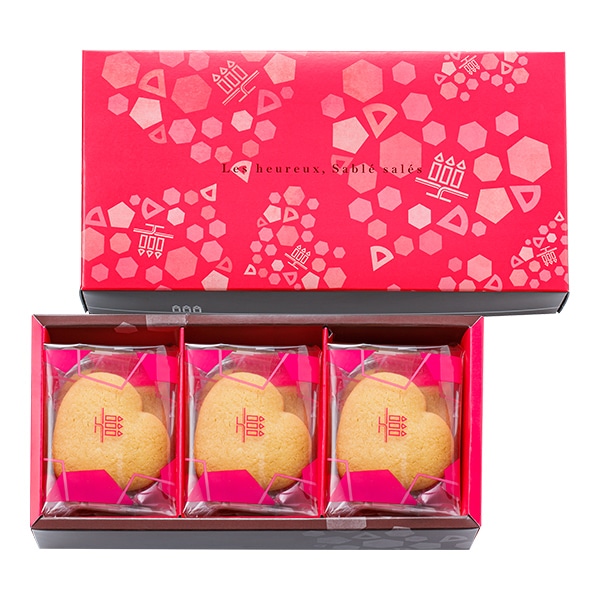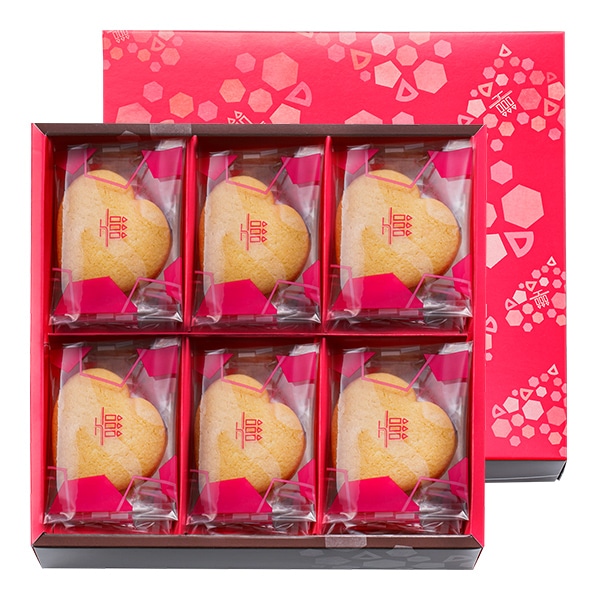 Sablé Heureux
Heart-shaped sablés that bring happiness to those who are giving them and who are receiving them. Rich aroma of cultured butter, and the subtle crunch of fleur de sel from Guérande, France, jointly create scrumptious aftertaste.
How to order

Over the counter
Please purchase in-store at a shop near you.
List of shops offering services

On the Web
Online orders are taken 24 hours a day, 365 days a year.
Official Online Shop

by phone
7 days a week, year-round.

0120-917-215
Hours:9:00~17:00